About First Carolina Home Inspections
First Carolina Home Inspections provides buyers, sellers, real estate agents and builders comprehensive inspection services for residential real estate and light commercial structures. Our mission is to provide our clients home inspection services in a professional, ethical and responsible manner. Our goal is to establish customer trust and valued satisfaction with the most progressive tools and services as well as qualified, certified inspectors.
First Carolina Home Inspections perform inspections in accordance with the code of ethics and standards of practice set forth by the National Association of Certified Home Inspectors (NACHI) and the Standards of Practice set forth by the South Carolina Residential Builders Commission. First Carolina Home Inspections' services exceed the industry standards and we are committed to ensuring that our inspectors complete continuing education to stay abreast of changes and new technology in the inspection industry.
About Lynn Epps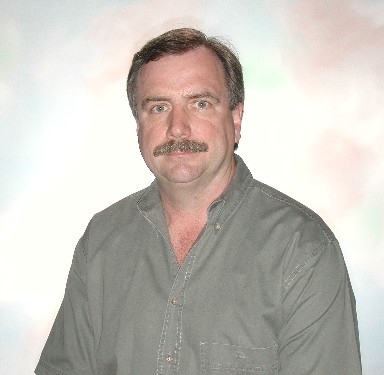 Founder of First Carolina Home Inspections, Lynn Epps is a graduate of Clemson University with a Bachelor of Science Degree In Construction Management. Lynn offers his clients over 20 years experience in residential, commercial and industrial construction and inspection services. Among his many credentials are the following:
Member in good Standing with the National Association of Certified Home Inspectors

Licensed by the SC Residential Builders Commission as a Residential Home Inspector

Licensed by the SC Contractors Licensing Board as a General Contractor

Licensed by the SC Real Estate Appraisers Board as a Residential Appraiser

Abides by the NACHI Code of Conduct and Standards of Practice

Fullfills a minimum requirement of 18 hours of continuing education every year

Utilizes state of the art equipment for inspection services and reporting

Available 7 days a week by appointment